CT Engineering Stage 2 Aftercooler Install steps
General Basic Steps to Install your aftercooler unit to the manifold:
Remove CT blower from your manifold.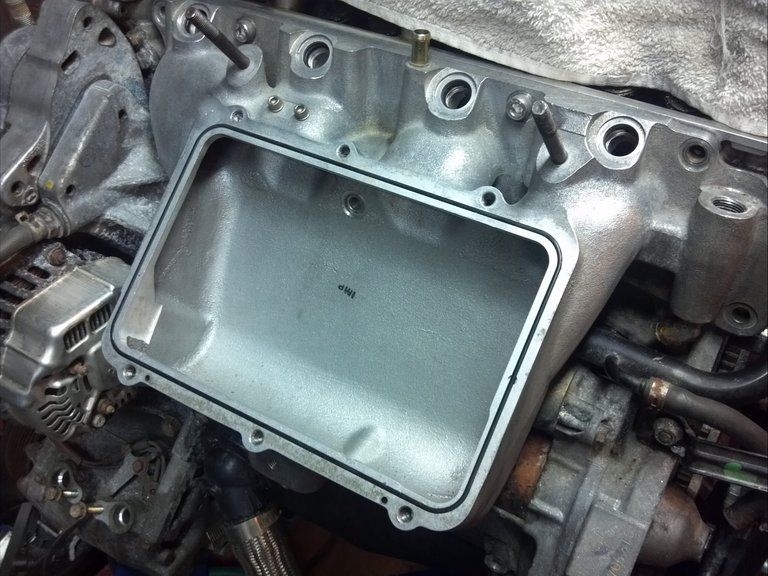 Remove blower from CT Engineering blower plate.
Remove gasket from original blower plate and attach to the new aftercooler plate.
Place blower upside down and place aftercooler on top of blower.
Install blower bolts. It is recommended you add Blue Loctite to the bolts as a safety precaution. Use progressive tightening in three to 4 steps until complete. Do not fully tighten one bolt only.  this will cause the blower to twist.  The progressive action allows the rubber seal to compress evenly and the blower to attach straight.
Place blower/aftercooler assembly on the manifold and hand turn the bolts into the manifold to ensure each bolt has a proper grab on threads.
Using a ball head allen key tool tighten each bolt lightly and then go thru all the bolts (tighten in steps) then fully tighten all the bolts.
Re-install your upgraded blower inlet.  If not yet upgraded, this is required to clear the hoses on some applications.  The upgraded inlet does provide a horsepower increase as well due to flow increase.